A Shangri-La home on the horizon
(The Philippine Star) | Updated June 5, 2015 – 12:00am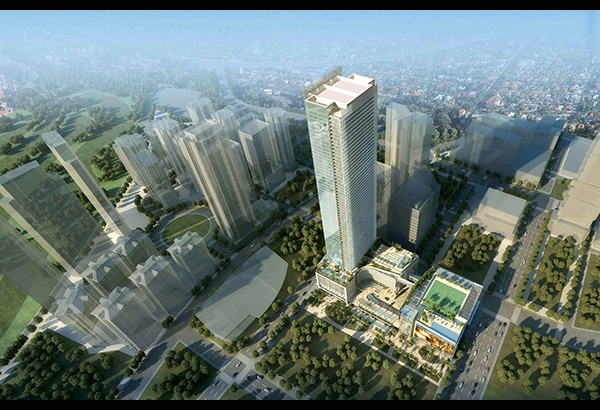 MANILA, Philippines – In a landscape filled with all kinds of residential spaces, Horizon Homes, on top of the soon-to-open Shangri-La at the Fort, rises above the rest as it offers its residents the ultimate hotel experience right at their doorsteps.
Developed, owned and managed by Shang Global City Properties Inc., Horizon Homes residents will be able to enjoy Shangri-La's hallmark brand of hospitality from the heart, without ever having to check out.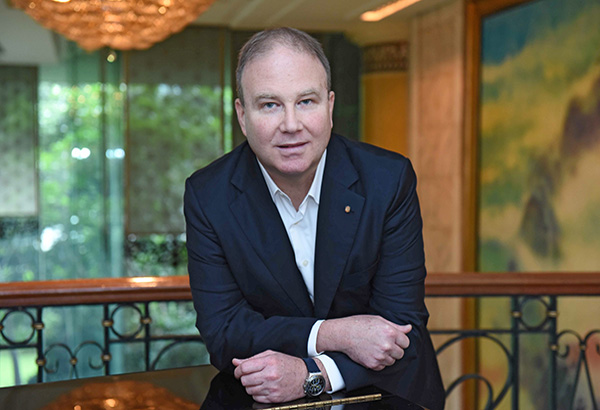 Horizon Homes brings together the comforts of home with the convenience and exceptional services of one of the world's premier hotel companies — the perfect complement to the active busy lifestyle of those who wish to have luxury within easy reach.
Homeowners can enjoy the luxury of staying in their own private Shangri-La, with privileges such as dedicated lifts, private amenities and entertainment areas, round-the-clock security and personal concierge services. Owners can take a leisurely swim in the pool, have a sumptuous meal delivered by any of the hotel's food and beverage outlets, and head to the hotel or to Kerry Sports Manila to enjoy more facilities.
Future residents can choose from units ranging from two to four bedrooms, from 250 to 417 square meters, depending on their needs, each equally designed to be extra spacious and comfortable. Horizon Homes puts a premium on privacy, providing only five units per floor.
Overseeing this remarkable development is John Rice, Shangri-La at The Fort's general manager. A returning executive, Rice previously managed EDSA Shangri-La Hotel in 2006 before moving to Shangri-La's Beijing hotels – China World Hotel, Traders Hotel and China World Summit – as well as Pudong Shangri-La, East Shanghai.
A special single management system ensures 24-hour management services provided by Shangri-La Hotel. Guests are ensured to have it all at ease with only one management for the whole complex which includes the Shangri-La Hotel, the hotel residences, Kerry Sports Centre, and all the retail outlets. This means that Horizon Homes' residents will be able to enjoy exclusive benefits from the retail areas, restaurants, and leisure and sports club of the whole complex, with little to no hassle at all.